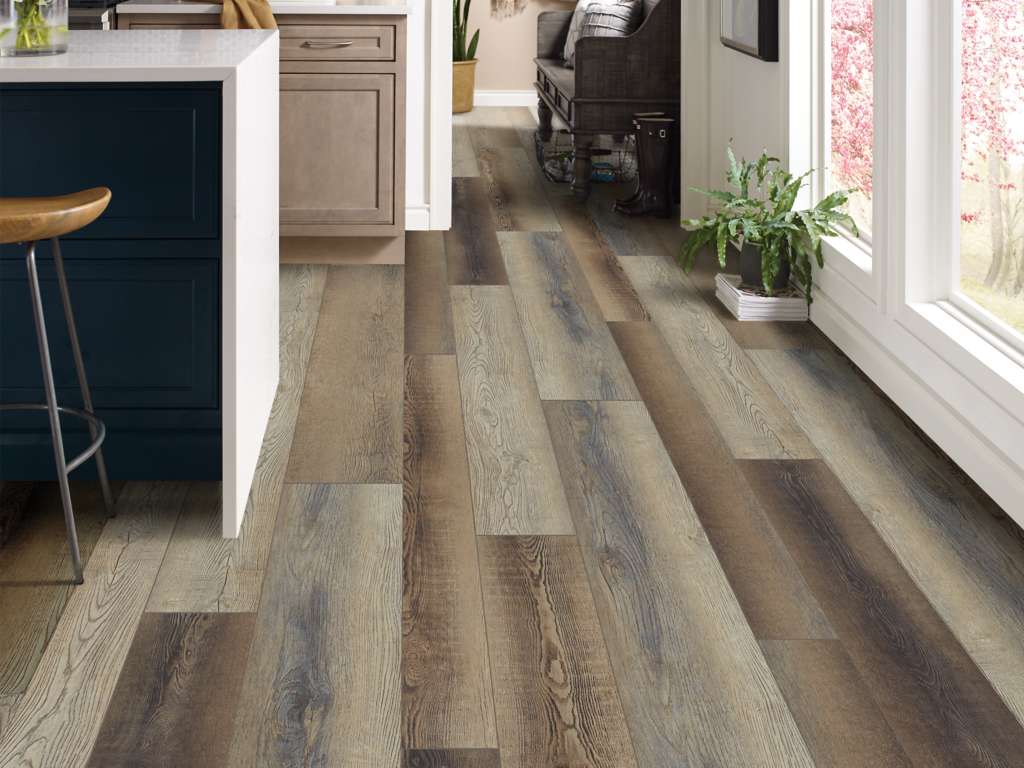 Shaw Luxury Vinyl Tile



Shaw luxury vinyl flooring, both tile and sheet flooring is also known in the industry as resilient. Resilient vinyl flooring is perhaps the most popular choice of flooring for today's consumer.  It is resistant to water, mildew, and stains. The product can go literally anywhere in your home and look great.  It is perfect for areas where the actual product you want is not recommended and will not hold up.  For example, you can put a beautiful wood look luxury vinyl title in a bathroom or laundry room and it will hold up, whereas the real thing would not. 
This beautiful product is available in a wide number of colors and styles. Come into the store and let one of our expert advisers expand your design horizons in person!